Mothers have a lot to think about when it comes to car buying. You're probably after space and reliability, but that doesn't mean you have to lose out on style points. This guide to 5 of the best modern cars on the market comes from the guys at PassSmart, and is sure to help any modern mom looking for a car to suit her chic streak.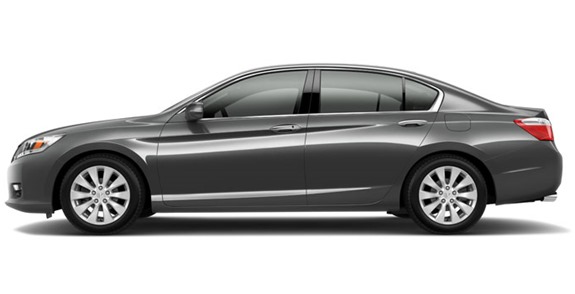 Honda Accord
The all new Honda Accord sedan has a roomy interior and buckets of style. The Honda Accord has, for a long while, been a staple on US roads, and whilst it's known for its practicality and reliability, it hasn't stood out from the crowd. The new Honda design aims to change that, and with its remodeled interior and sleeker exterior, it's certainly more eye catching.
The all new Honda Accord has a suggested starting price of $21,680 and there's even the option to 'build your own sedan'. This involves choosing your color, accessories and specific model. Watch out though, the more you accessorize, the more you'll spend!
Ford Flex
The 2013 Ford Flex offers everything a mom needs in terms of space and reliability, plus it oozes with style. It's ideal for the school run, a trip to the store and going out for dinner in! This all new and unique design will definitely stand out on the road, and with Ford behind it, you know it's built to last. The Ford Flex also comes with the option of an EcoBoost engine; perfect for the eco-conscious moms.
The Ford Flex starts at $30,900 for the most basic model.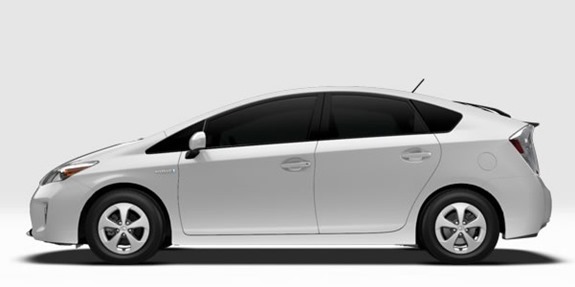 Toyota Prius Hybrid
Although it's not the most unique or exciting car on the road, it's perfect for the eco-warrior mom. The plug-in hybrid car has been revamped for 2013, and the new model comes with the option of a number of safety features, including lane keep assist, dynamic car cruise control and Safety Connect.
The all new Prius ranked 6th in affordable midsize cars, and has a standard price of $24,200.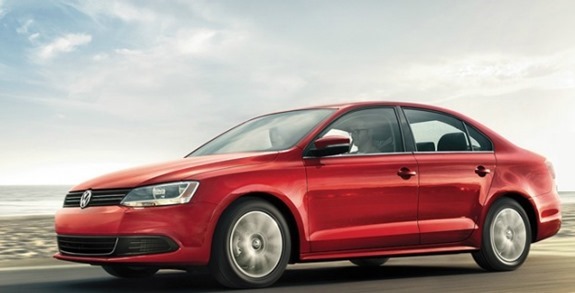 Volkswagen Jetta Hybrid
The Jetta looks great and now you can get it in an eco-friendly version. The Jetta has the reliable and sturdy build we've come to expect from Volkswagen, and it's deceptively roomy. The 2013 hybrid version costs around $8,000 more than the standard, fuel version, but you do get more miles for your money. On top of that, you can feel good about your carbon footprint!
The 2013 VW Jetta Hybrid starts at $24,995, whilst the gas version starts from $16,720.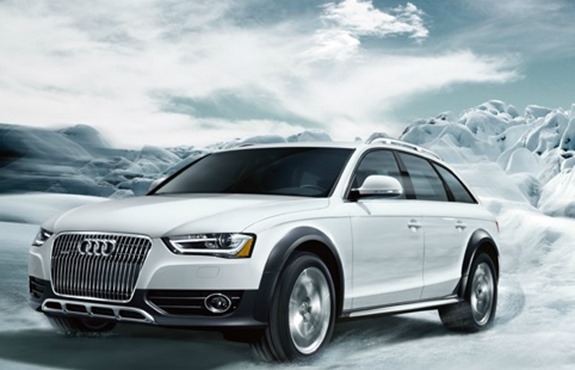 Audi Allroad
This Audi with an edgy side offers space, comfort and style. The Allroad is not so big that you can't fit into parking spaces at the store, but is big enough to fit the kids and their baggage in the back. The Allroad doesn't come cheap, but it can tackle all sorts of terrain; helpful if you have a particularly grueling school run!
Prices for the Audi Allroad start at £39,600, so it's quite a hefty investment!
This guest content was brought to you by Izzy Guarella. Izzy is a writer for a UK-based company, PassSmart.com.