I can't believe how close we are to Mother's Day! I don't really expect a gift on that day, but I've been daydreaming about pretty gifts that I would love to receive. I've been wanting to add some nice jewelry to my really small collection- after all, diamonds are a girl's best friend, right?
I recently found a great website for jewelry called Kranich's. They have all kinds of jewelry, including rings, necklaces, bracelets, earrings & more. Check out some of my favorites: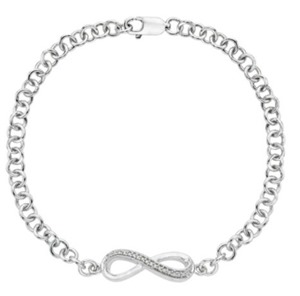 White Gold & Diamond Infinity Bracelet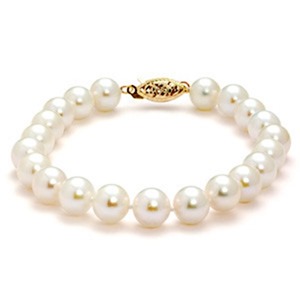 Cultured Pearl Bracelet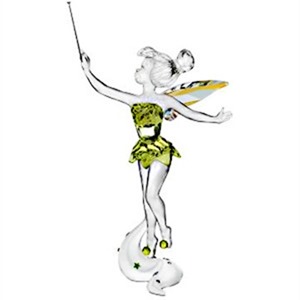 Swarovski Tinker Bell Charm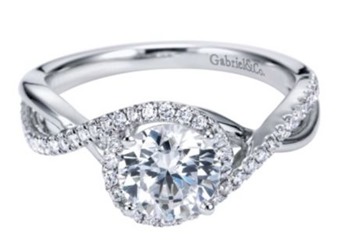 Gabriel & Co. Swirl Style Diamond Engagement Ring
There are a lot of things on my wish list now! Whether you're looking for a great bracelet or a beautiful Gabriel & Co. engagement ring, be sure to check out Kranich's!
What's your favorite kind of jewelry to wear?

Note: I will be receiving a piece of jewelry for my time crafting this post. All opinions are my own.