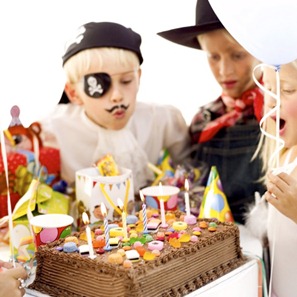 Christmas and birthdays can be a disappointing time if you have a child or someone close to you that is crazy about horses when you know that all they want is a horse or a pony of their own, but you don't have the money to give such a gift (I assume horses are quite expensive).
In fact, only a few children will ever realise such a dream of owning their own horse, but there are things you can do to help make these special times great fun without spending a fortune on an animal.
You could always look to give your child an experience gift as a present, something like a day of horse trail hiking, or if they are beginners a few lessons and some time learning how to ride.
If they are beginners, you can always look at providing them with horse riding lessons all year round. After all, buying renting dressage gear like these ones from Equestrian Clearance is far cheaper than buying outright, especially if you are unsure whether they will continue long term.
If lessons are too big a gift you can always go for a smaller horse themed gift such as a necklace with a horse shoe on for older children that may enjoy that kind of thing.
Or you could throw a themed birthday party that is based around horses. A great one for boys and girls is to use a cowboy theme and have them dress up as cowboys, and girls, and kit out your home as if it were the Wild West. At the peak of the party you can have a horse for the kids to pet and take turns sitting on.
There are many similar ideas that you can do like these, such as princess parties for girls if you have a girl that really doesn't want a cowboy party, although it is easy enough to make a cowboy party a little more feminine.

The final thing to complete the perfect horse-themed party is a cake in the shape of a horse or horseshoe as this is sure to really make the party one that is special and that your child will remember for the rest of their life.